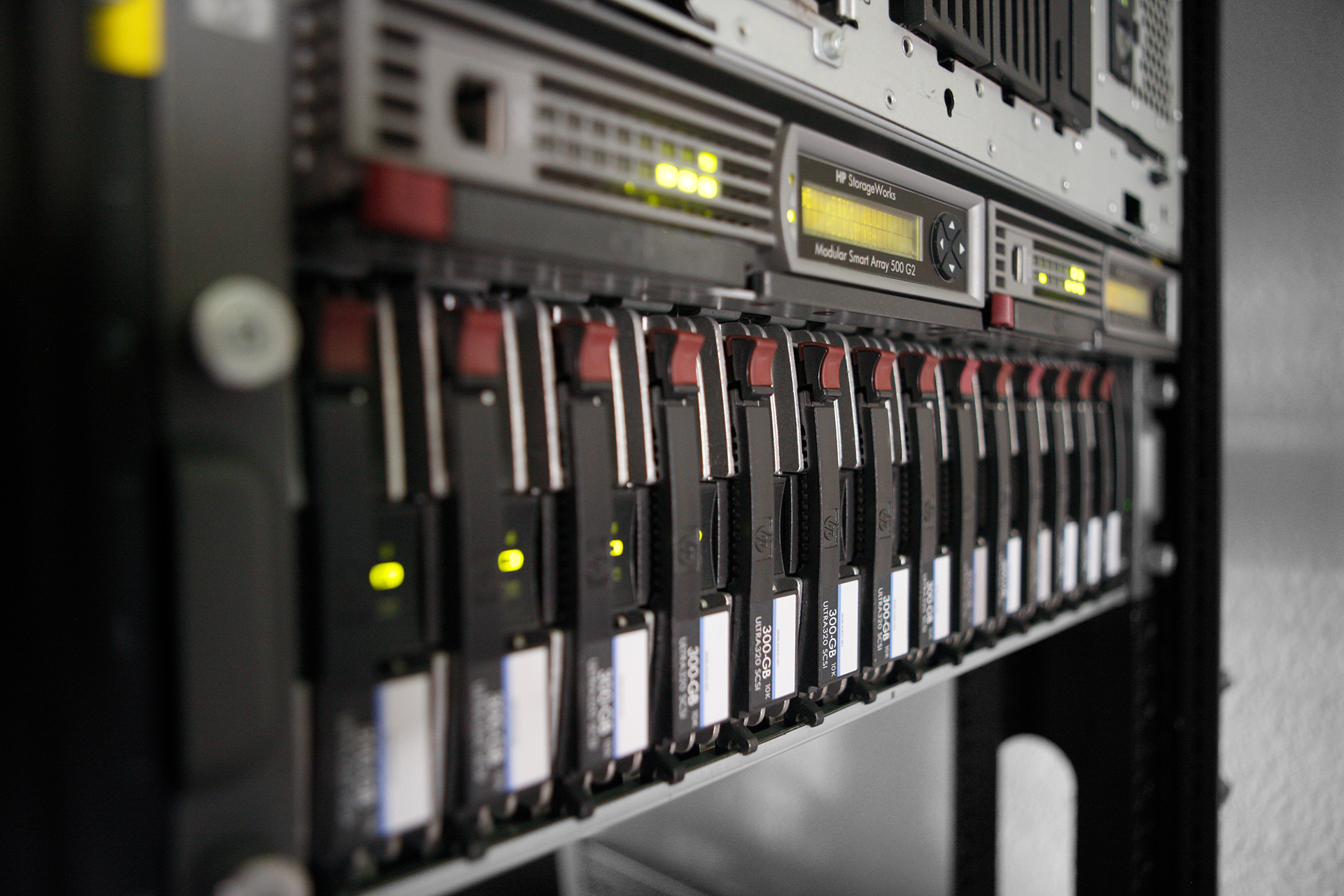 Uploading files, PDF-guide & ICC profiles
Prepress:
Our prepress department takes care of your job and controls everything carefully in order to secure a smooth production. You can send your files via
WeTransfer
or upload it to our FTP-server.
Uploading files:
PDF-files ready for printing can be uploaded to:
http://ftp.norhaven.com
You will receive password and username from your sales representative.
ICC-Profiles:
We recommend that you use the following ICC-Profiles when converting images from RGB to CMYK in Photoshop :
For extent (webprinting) :
ISOuncoatedyellowish.icc
For cover :
ISOcoatedv2.icc
PDF files ready for printing: All our quotes are based on PDF files ready for printing, which means::
• 3 mm bleeds
• All fonts should be embedded
• Black text etc. that shall be printed as black must be black and not register-black
• Files (pages) must be in correct size and orientation
• The PDF files must be page by page and not broadside • Pictures must be high-resolution 300 dpi