PEOPLE COMMITTED TO BOOKS WHO EVERY DAY OFFER THEIR BEST
Nørhaven has for more than 50 years proven record of accomplishment for high quality service and reliability as a supplier of books to the publishing industry throughout continental Europe and the United Kingdom.
We carry out the entire production cycle for book production from printing to binding, packaging and finishing. The company produces in excess of 30 million books per year.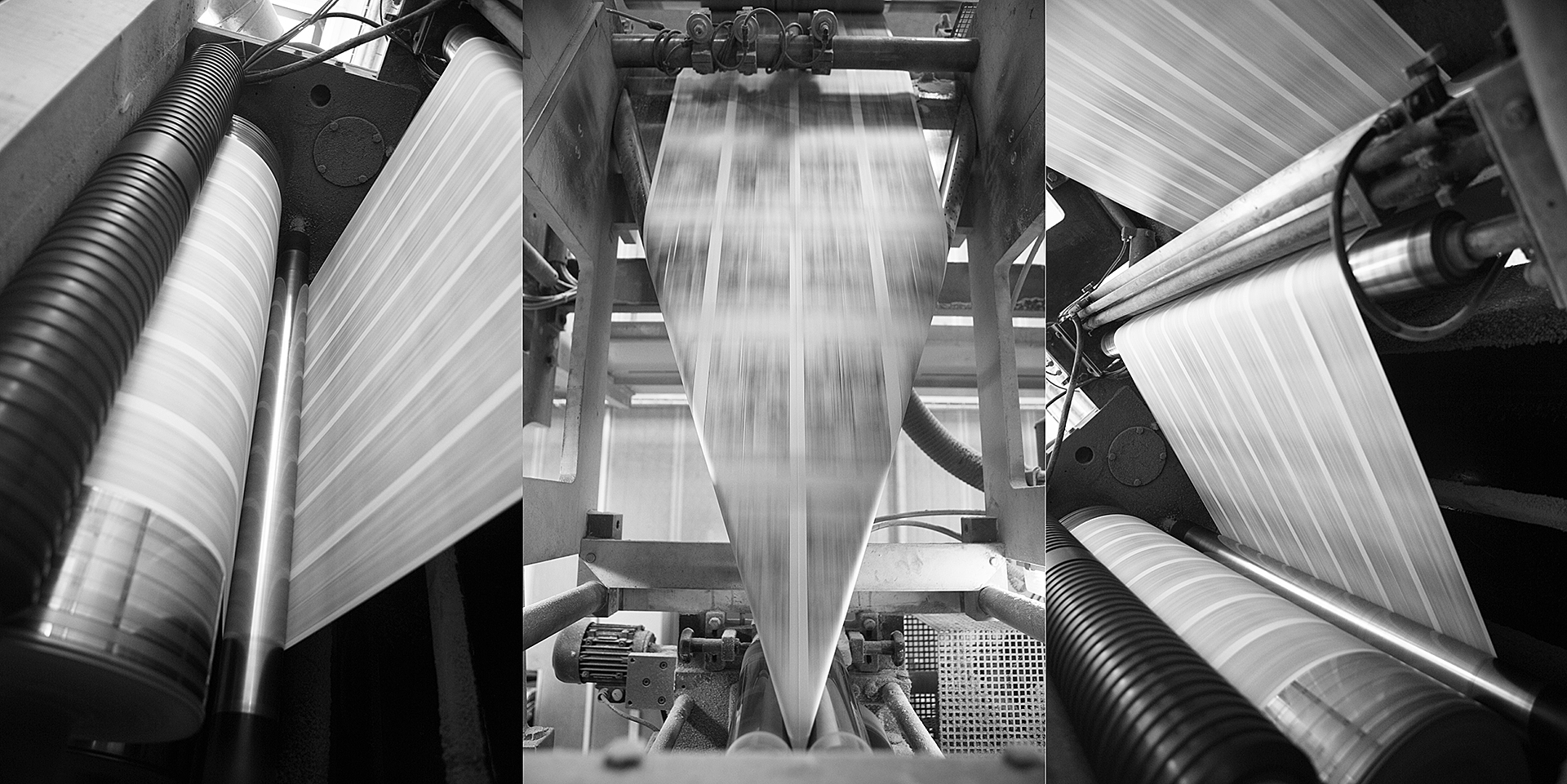 Nørhaven is equipped with seven state of the art web presses which all prints long grain for easy opening and excellent lie-flat effect. Our two fully automated binding lines produces up to 50,000 books per hour 24/7. Covers are mainly printed on conventional sheet-fed presses and we hold every possible kind of cover finishing.
Our dedicated team of employees who all share the same objectives and values are ready to serve you in the best way possible.